Character's name: Gwala
Character's age: 23
Character's attitude: she is very feisty and doesn't like it when she doesn't get her own way.
Character's Race: Human
Character's allegiance: Neutral
Weapons: Dagger
Other Info: She is Mayko's real mother
History: Gwala was born in the city of Teirm to Janna and Thane. Her father Thane has been a black smith all of his life. When Gwala was five years old her mother died of a rare illness. So she lived with her father until she was old enough to move out. When Gwala lived with Thane, he taught her the art of black smithing and she forged her own dagger. When she was 16 she started going out with Dante, who is 3 years older than her. Her father did not approve at first but Dante grew on him. When Gwala was 18, she got pregnant with Dante's child. When she was just about to tell him and Thane, both the men had to go and aid the Varden for the final battle.
Gwala moved in with her best friend Lilith and her husband Tobias. Soon her daughter was born and Gwala called the baby girl Mayko. She tried to look after Mayko with the help of Lilith but she couldn't cope. So in the dead of night, she wrote a note for Lilith and Tobias to take care of Mayko, she stole some of Tobias's clothes and crept into the night. Gwala stole a horse from the stable and galloped off into the night. She went to Surda and started a new life. She pretended to be a young man so she could get a job as a black smith because that was the only thing she knew. Gwala used a fake name. She chose the same name as her father. Thane. After 5 years of being a black smith she got a letter and it said that Lilith and Tobias had died in a fire. Gwala immediatly left Surda and returned to Teirm. A street begger told her that he had seen a fair haired girl run towards the Spine.

Gwala
Gwala and Dante
Dante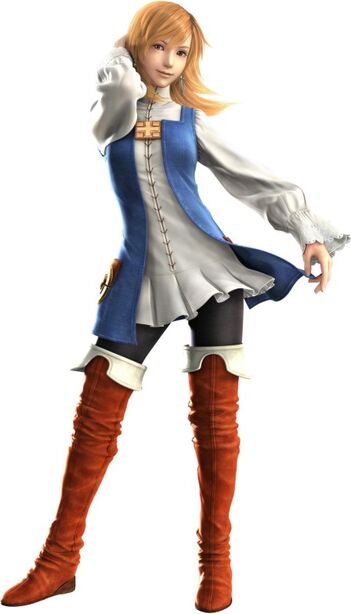 Janna(before she died)
Thane
_________________